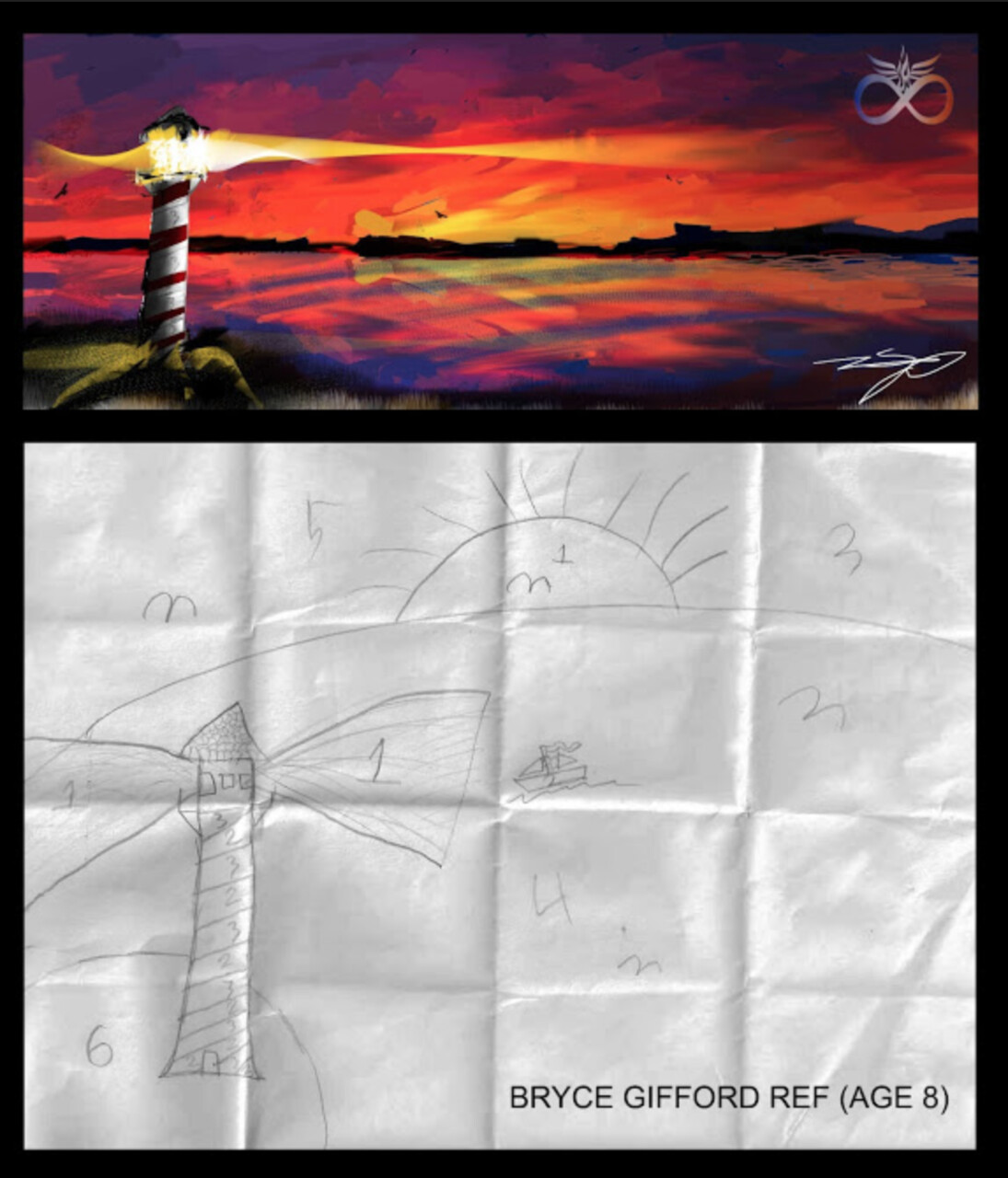 Many years ago, I was bearing my testimony in the Church of Jesus Christ of Latter-day Saints (Mormon) Sacrament meeting in Kirkland, Washington in East Seattle as I often try to bear by testimony as often as I can.

A testimony is a living manifesto or worldview of things we believe, are coming to understand, have a firm foundation upon, and know things are viable, virtuous, delightsome, authentic, and true in an eternal sense—and we want to share small and simple principles with other members of a ward or congregation of immediate and distant members within a location or boundaries within city limits. Wards are usually a lot smaller than stakes, and many usually 10 or less, make up a stake. Many stakes makeup areas, and so on. There are those who preside over areas, stakes, wards, and branches.

I have tried wherever I have lived to be "my most authentic self" and "be true to whom I am" as a son of God. As an adult, I keep growing and whatnot, but inside I still feel like a little child in a big world.

I have had a hard time with mental illness, and now high functioning autism, or as they now say, one on the autism spectrum or autism spectrum disorder. Many people feel I do not have autism, but I have been diagnosed by two doctors regarding as such. So I'll count it as another blessing in my life with spiritual gifts I can add to my collection and use in time of need.

On this Sacrament Meeting Sunday, I walked up to the front of the room, where a pulpit is located on the rostrum of the chapel in an LDS Church, and began offering up publicly the desires of my heart. Which is to testify about the divinity of us all as children, male and female, as children of God, and Their literal connection to us as their spirit children.

I was bearing my testimony, of gospel truths, went and sat down, and finished the meeting by hearing others who had born their testimonies. I was getting ready to leave for another class in Gospel Doctrine when I notice a small young boy (he was age 8 or so) at that time. His name was Bryce, and approached me out of the blue, and gave me this drawing he had made on paper like a "paint-by-number" drawing of a lighthouse bearing and sharing light with others.

So I told him I would make him a drawing also, and this is the rendering of the image he had drawn on the bottom, and my rendition is on the top of his drawing.

Now that I think about it, I would like to do a larger full drawing on top of his drawing in Zbrush 2018 as I just purchased it for use with 2D drawings. I think it's amazing what children can do when they hear, see and respect light knowledge traveling in and our of their ears. I am very grateful for Bryce, and this is his valiant little lighthouse!

This is the updated version from what he drew originally in his drawing.

I call it, "Time Together".